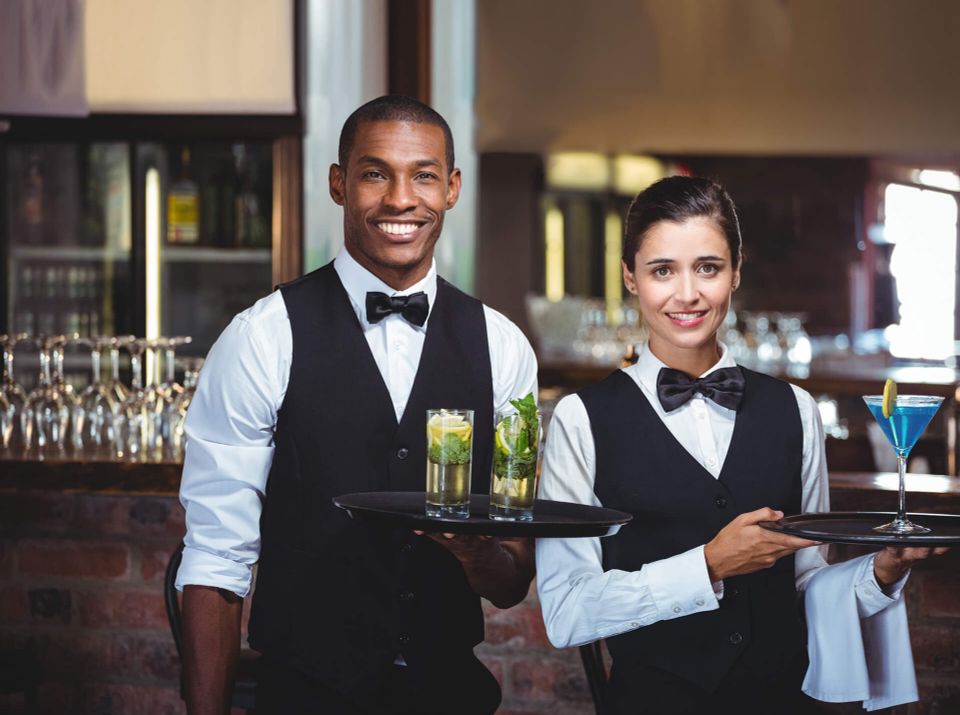 Good Culture connects resources and hospitality workers in need.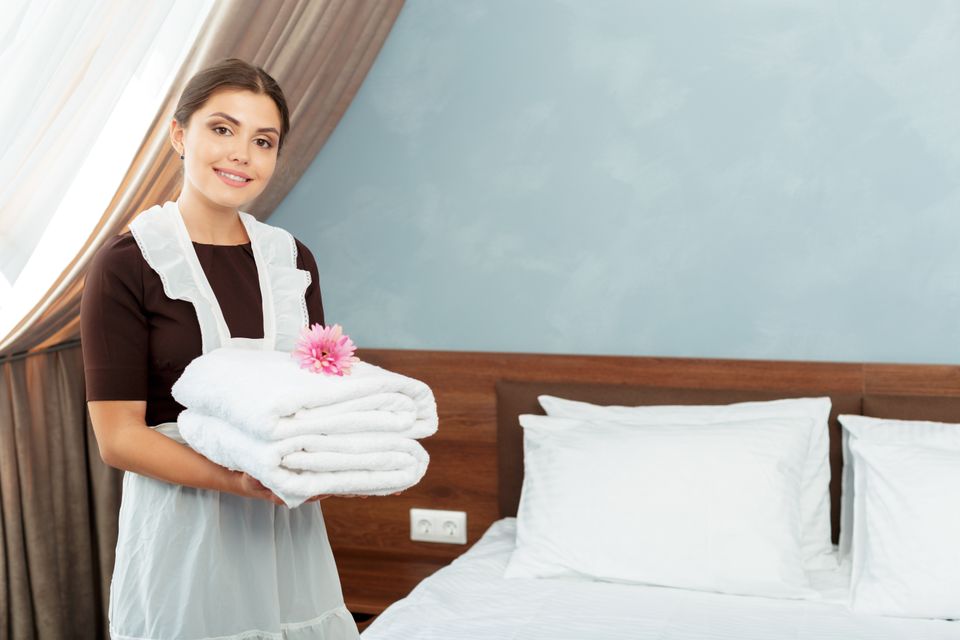 We are on a Mission for Hospitality
We are on a mission to share Good Culture ----- this new charitable non-profit organization have been created to support hospitality workers across multiple Southeastern markets.  Traditionally, the hospitality industry attracts a workforce full of great personalities and big hearts. Those individuals that truly feel called to make others welcome and comfortable. Long term hospitality workers are sometimes forced "out of work" by minor unexpected financial setbacks. Good Culture is designed to provide financial support to help hospitality workers and their families recover quickly and remain an active part of their hospitality community.
We're here to help:
✓Hotel Workers

✓

 

Restaurant Workers

✓

 Travel Industry Front Line Workers
About Good Culture
Good Culture is an exciting way to support the front line, entry level team members who are the backbone of the hospitality industry. A new charitable organization has been developed to support hotel, restaurant, and tourism employees in markets across the southeastern United States. Currently, Good Culture is available to hospitality workers in Alabama, Central Florida, Charlotte NC, and Nashville/Brentwood TN.

Originally conceived to combat the incredible unemployment gripping the hospitality industry during the pandemic, the non-profit Good Culture continues today to assist line-level employees who need assistance to recover from unexpected financial hardship. The team at Yedla Management Company, headquartered in Huntsville, Alabama originated the idea of supporting the hospitality workforce in a way that encouraged and enriched individuals. With the on-going support of a group of community stakeholders and a newly formed board, the Good Culture non-profit was created and fundraising started immediately.

The board and supporters of Good Culture believe that businesses and communities thrive with mutual support. Thus, the mission of Good Culture is based on the simple principle of having a partnership between the hospitality industry and the businesses and communities that benefit from travel and tourism. Individual donations, corporate donations, and group fundraising efforts are all key components to maintaining funds for future applicants. In addition to your generous donations, please share the mission of Good Culture and help us contribute to a strong focused hospitality workforce.
Corporate Supporters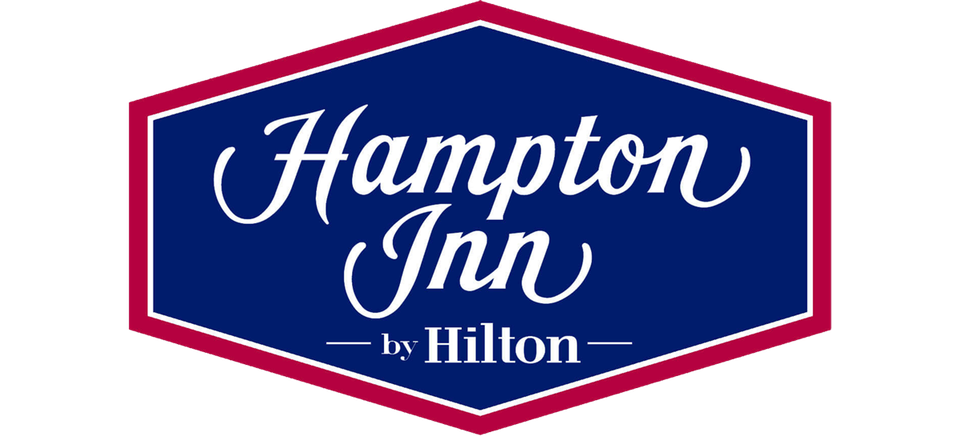 "Working for a company that cares about the community is very important to me. The entire team at Hampton Inn Huntsville Arsenal-South Parkway enjoys working together on community events with our Yedla Cares Campaigns. That's why we are so excited to learn more about Good Culture and the positive impact that it will have on the hospitality industry."

- Ashlee Crosby, General Manager, Hampton Inn Arsenal Huntsville South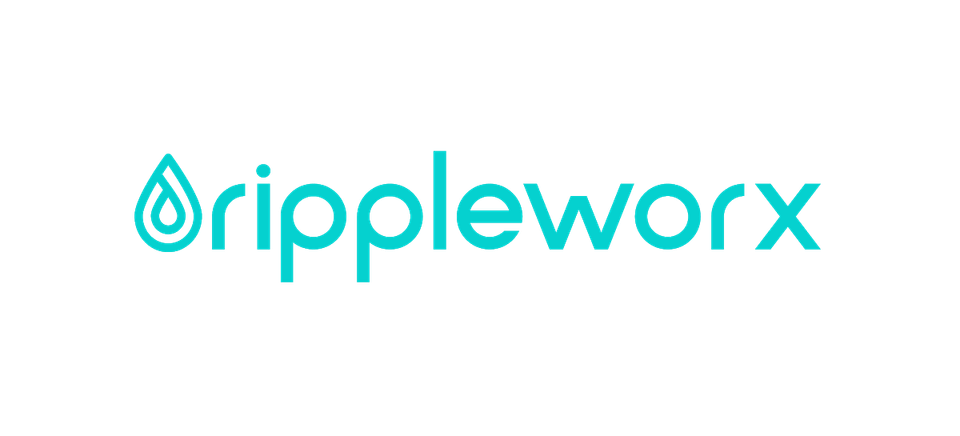 "Empty hotel rooms, rental cars waiting in lots, airplanes left at the hanger...millions of people in the hospitality industry are not able to go to work and have lost their jobs during this time.  We all await a time when people will freely travel again, but until then, it is great to see Good Culture coming together to provide resources and financial relief to those in need from our local hospitality workers."

- Angie Sandritter, Co-founder/CEO, Ripple Inc
Do you have any questions about your application or donation?