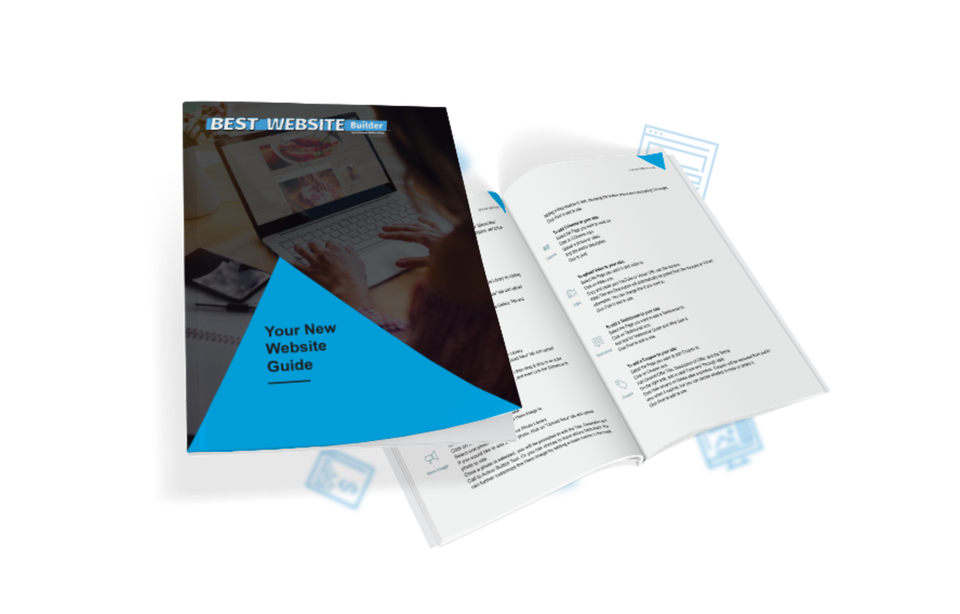 Website Owner's Manual
Click below to download the owner's manual for your website.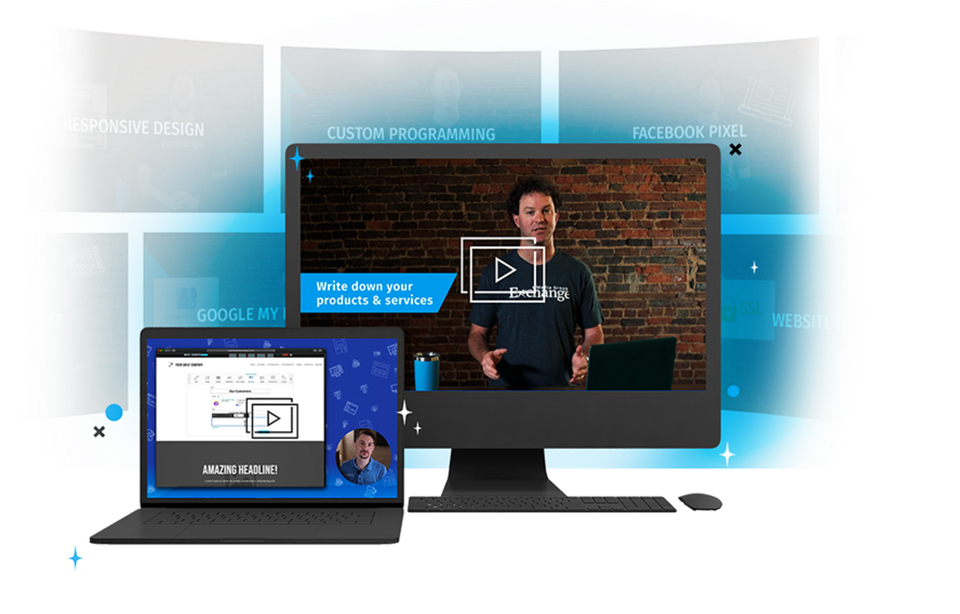 Best Website Builder
Video Tutorials
More of a visual learner? We have training videos that cover everything you need to know on how to edit your website. In this video training series you'll learn about all the different types of posts you can add to your website and how to edit them.
Website Maintenance Request
Would you rather us make the change for you?  Fill out this short form to tell us what changes you need for your site.